Ide Hill Society Events 2019 Programme now published.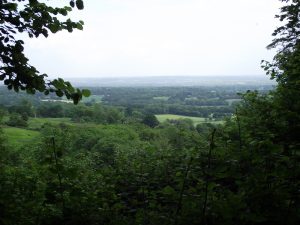 Consultation on cleaner domestic burning of solid fuels and wood 
Conservation Area
Ide Hill Village is within a Conservation Area. A Conservation Area is an area of special architectural or historic interest, the character or appearance of which should be preserved or enhanced.